chexfan's Trip to Amsterdam
30June- 3July 2001
Did I have fun? Of course I did!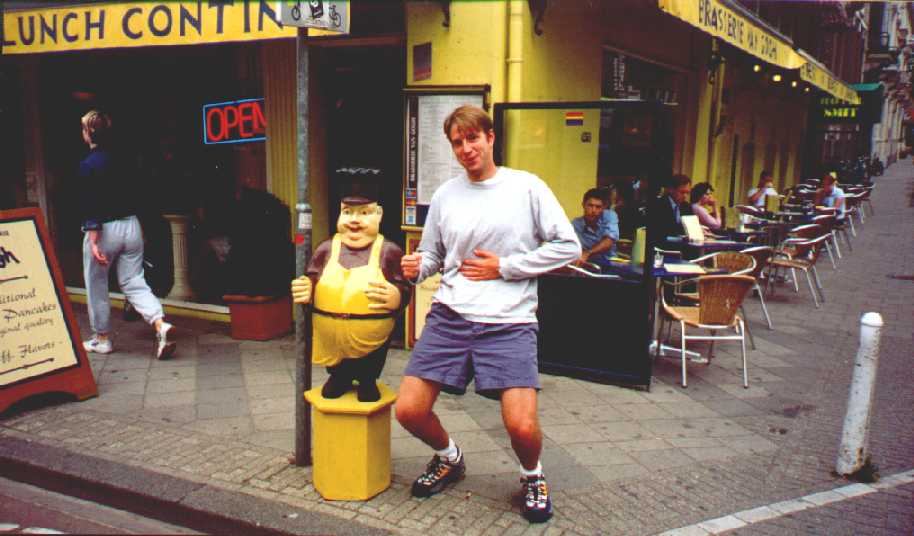 There was a closer resemblance in real life!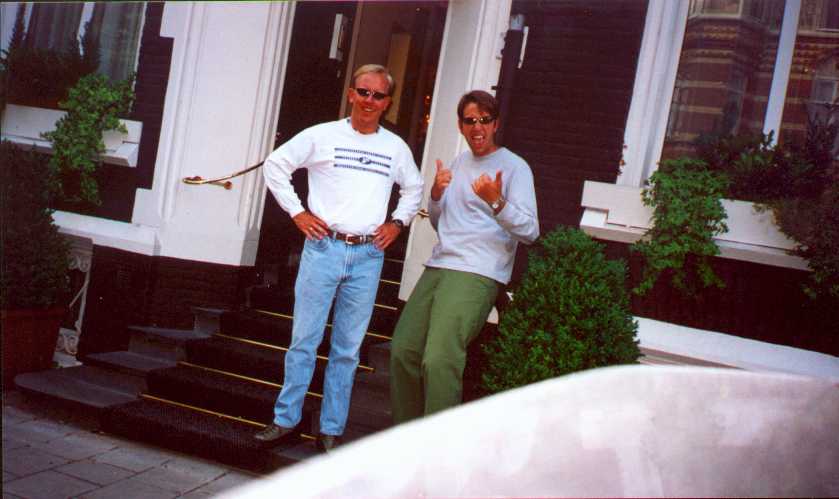 geo1004 and chexfan outside of the Hotel Prinsen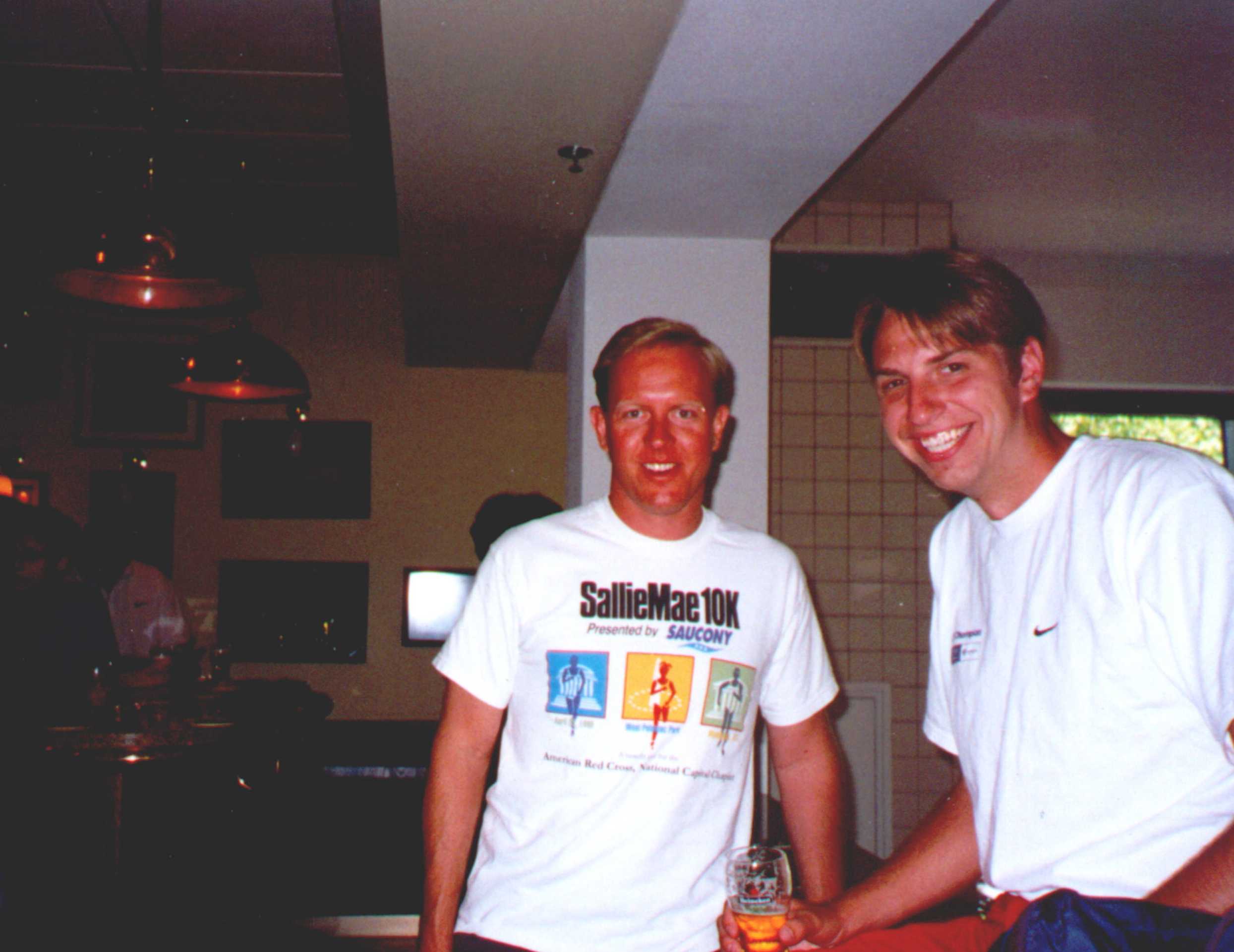 geo1004 and chexfan at the First Bar of the Heineken Experience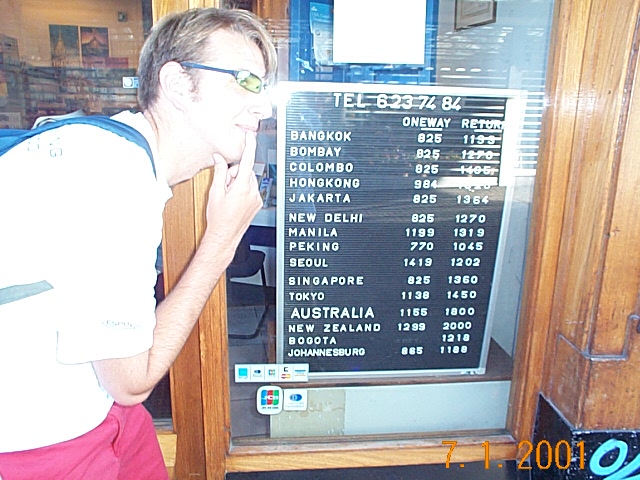 Where should chexfan go next?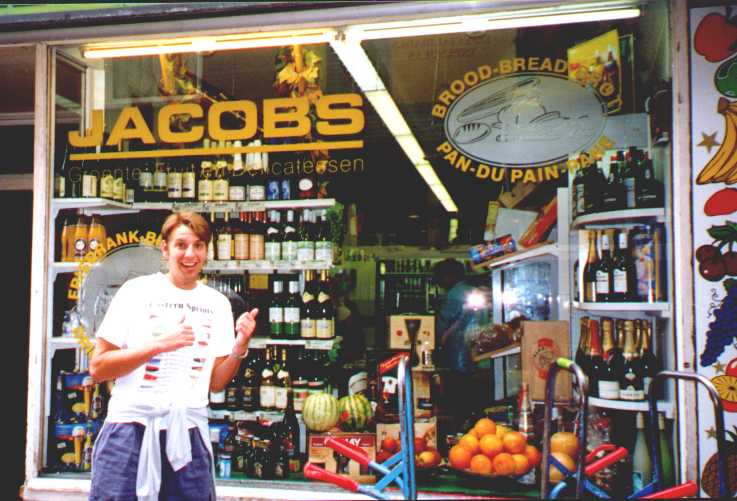 Bottles of wine for sale at a deli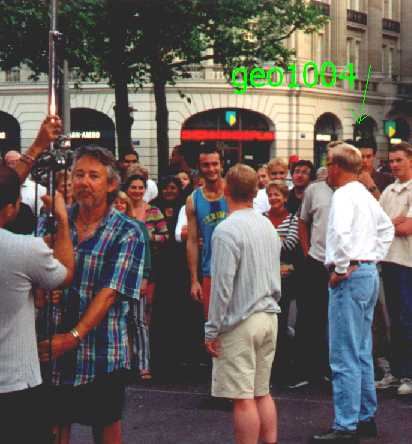 geo1004 comes to the aid of a Unicycling Street Performer from Sydney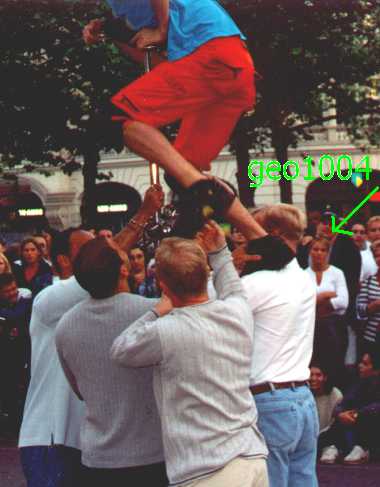 geo1004 gets stepped on during his "act of kindness"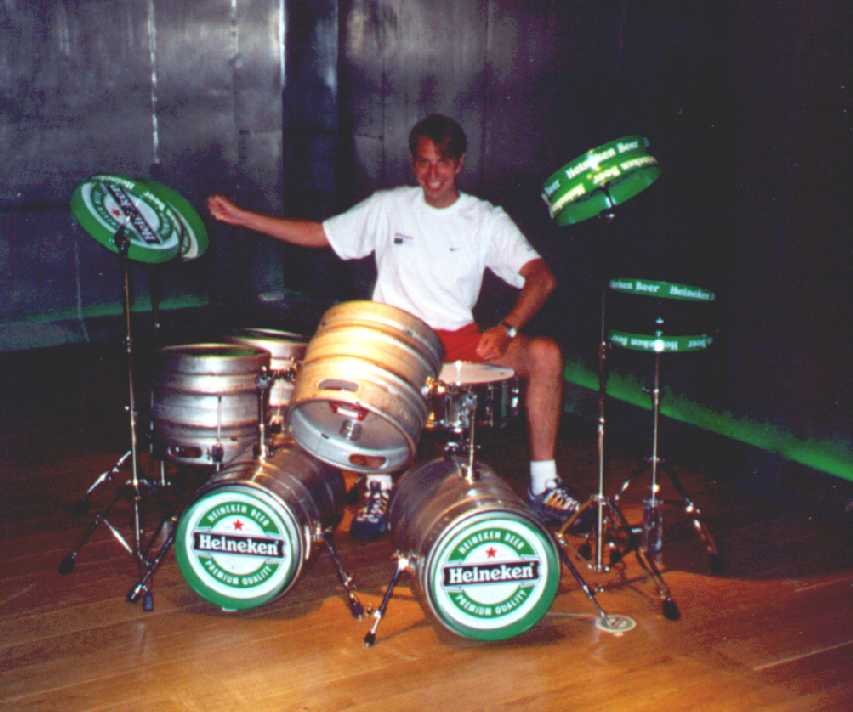 Banging on the drum set at the Heineken Experience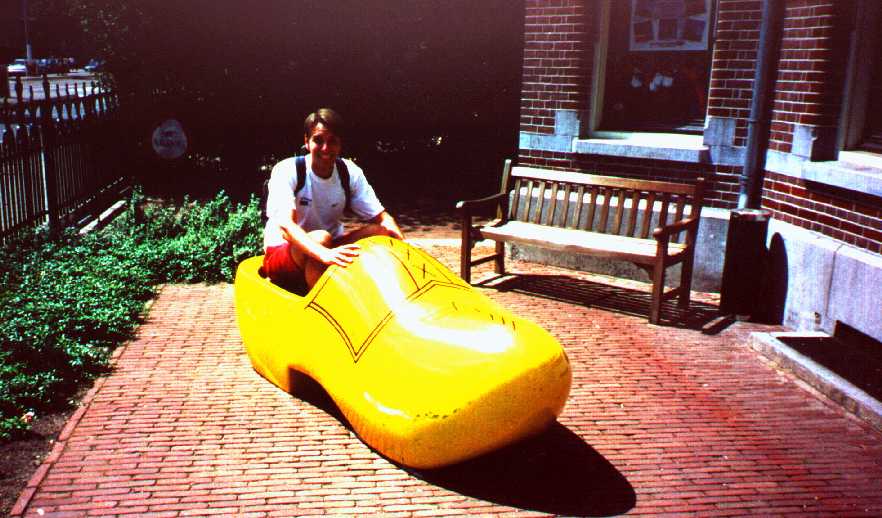 chexfan in a clog!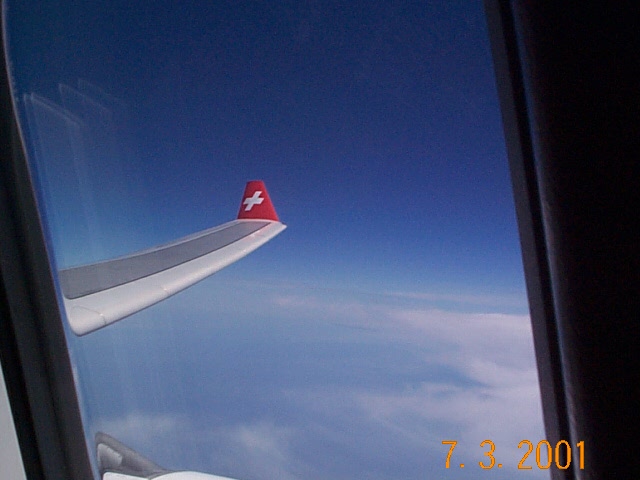 geo1004's view from his suite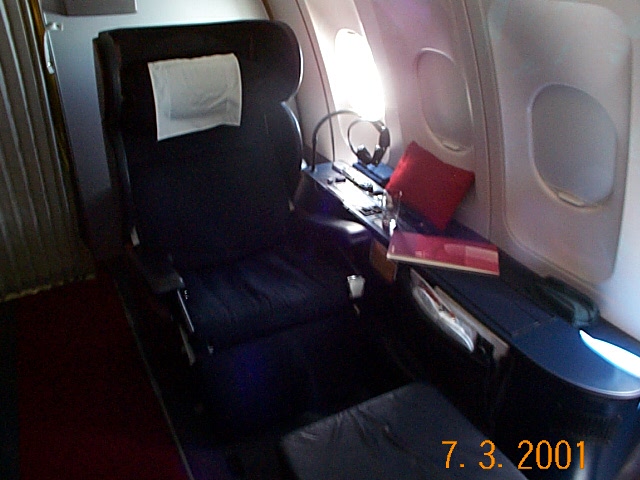 geo1004's SwissAir First Class Suite (ZRH-BOS)